Contact us

for a free consultation based on your specific needs and goals.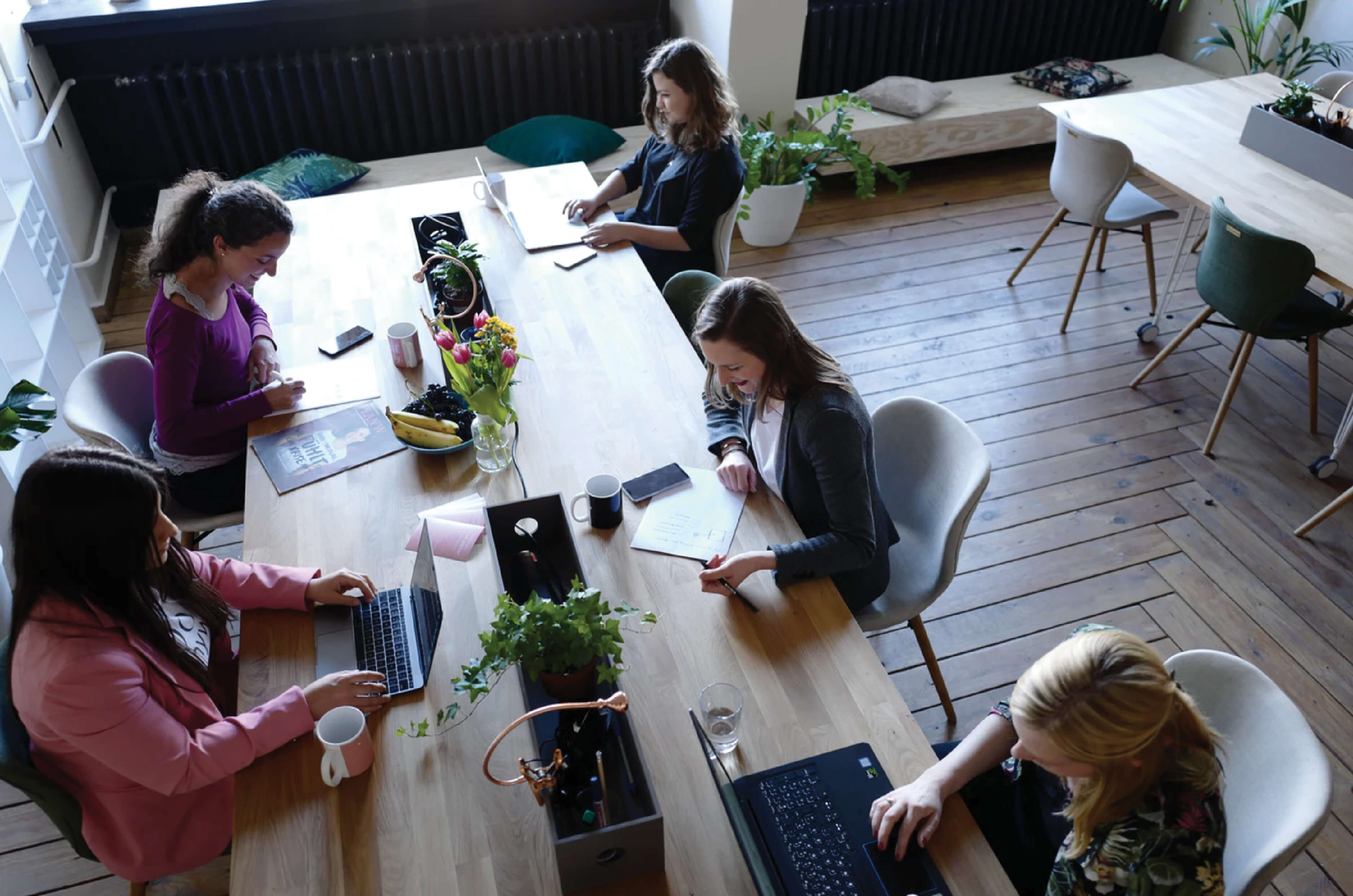 Foreign Investment
GQI offers services to assist companies with investment projects in foreign markets. We can assist you with starting a small business overseas, or designing and building your own factory or hotel, and many other creative projects. Contact us for more details. Click here for our contact information.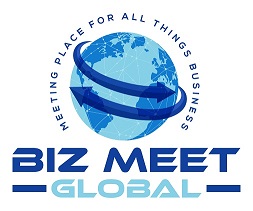 Social Network for Business Collaboration
Welcome to Biz Meet Global. This is where you can collaborate with business professionals worldwide, and post or search for deals, projects, and resources. You can also post your needs for investment, or post your desire to invest in projects and deals. Gather the people and resources needed to make it happen! Please click here to join Biz Meet Global for Free.